St Anthony's is a school that works to be a place where all have a genuine sense of belonging.
Our Peer Support program contributes to this goal. Our aim for Peer Support is to be an integrated, authentic program that is aligned with our beliefs at St Anthony's and encourages community spirit, belonging, relationships and wellbeing across the school.
Every child who starts Kindergarten is partnered with a buddy in Year 5. Through this relationship, Kindergarten students are supported in their transition to primary school, and our Year 5 students are encouraged to develop leadership skills.
There is also a formal Peer Support program each year that involves every student in the school. In small groups guided by teachers and led by a Year 6 Peer Support leader, students engage in activities designed to develop the skills necessary for forming positive relationships.
These Peer Support groups are also house based, contributing to each student's sense of belonging and community. Beyond the formal Peer Support program, other house and peer support group activities take place throughout the year to strengthen these bonds.
---
House System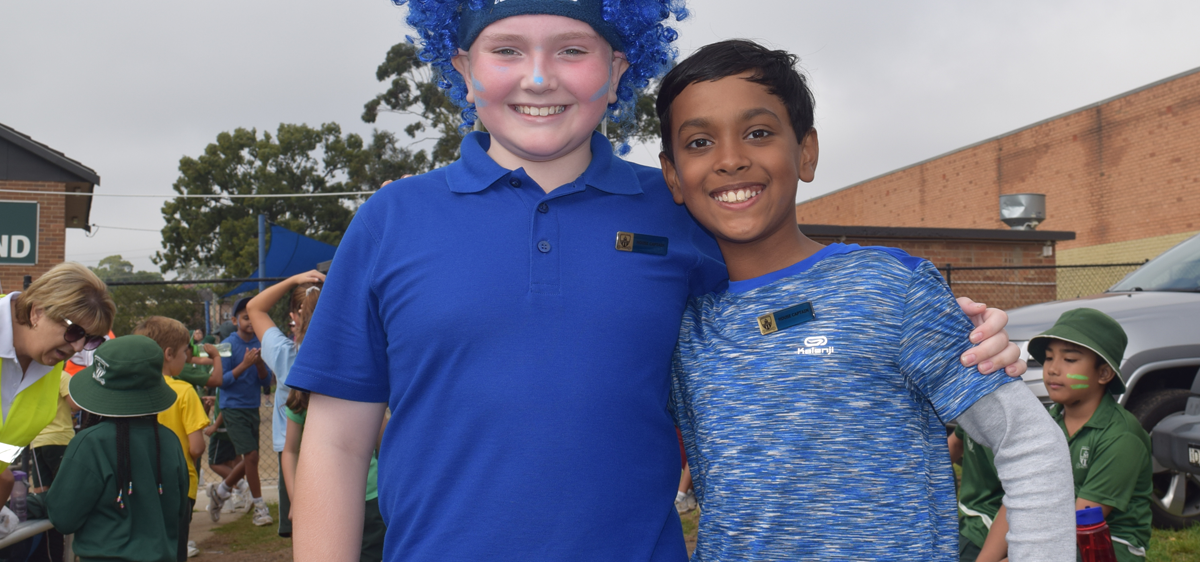 At St Anthony's, community and relationships are built and strengthened through involvement in our house system.
Every student at St Anthony's belongs to one of our four houses. As a house, they compete in sporting competitions, build relationships through our peer support program, engage in social justice activities and more.Each house is named after a person who reflects part of our school's story and has a motto that reflects a quality they displayed and that we would strive for.



Enda House

St Enda was the first patron saint of our school.

St Enda was an Irish warrior who left behind his old life to become a monk. Others joined him and followed his example, living a simple life of prayer.

St Enda was someone who displayed Courage.

---





MacKillop House

St Mary MacKillop is Australia's first saint.

St Mary opened Catholic schools throughout Australia so that children could have an education. She started the Sisters of St Joseph.

St Mary MacKillop was someone who displayed Perseverance.




---

McAuley House

Catherine McAuley founded the Sisters of Mercy. Catherine McAuley wanted the best for people in need. The Sisters of Mercy, which she founded, opened and led St Anthony's School for thirty years.

Catherine McAuley was someone who strived for Excellence.


---





Padua House

St Anthony of Padua is our school and parish's patron saint. St Anthony is famous for his preaching and the miracles worked through him. He followed St Francis of Assisi's example to care for the poor.

St Anthony of Padua was someone who displayed Fairness.

---
PBS4L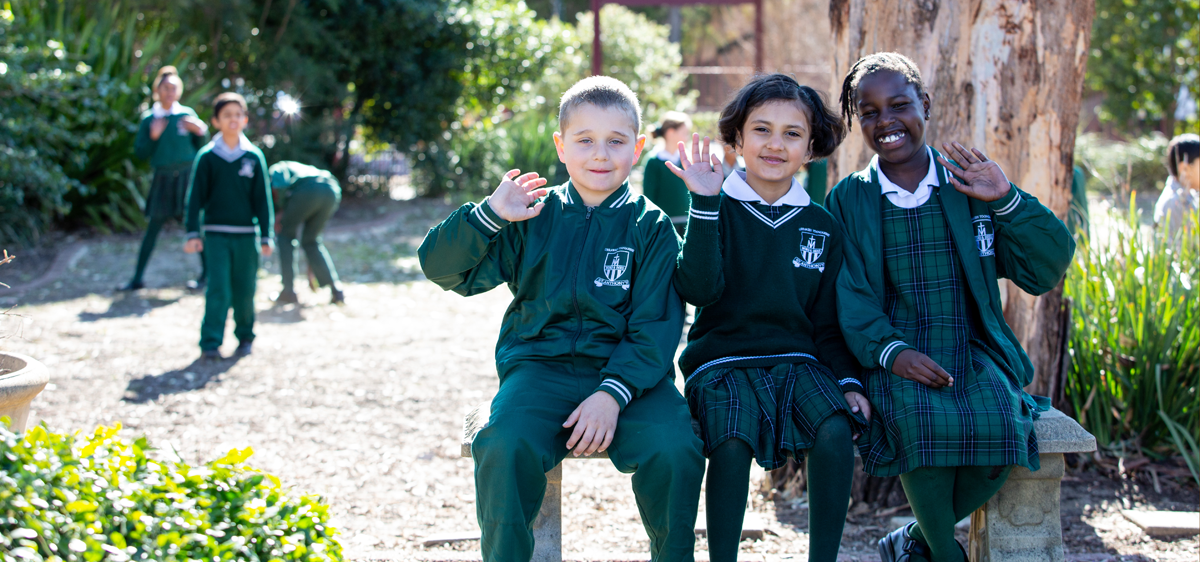 At St Anthony's, we believe that social behaviour is learnt. That's why we teach positive behaviour through a framework of Positive Behaviour Support for Learning
Positive Behaviour Support for Learning (PBS4L) brings together the whole school community to contribute to developing a positive, safe and supportive learning culture. The framework assists schools to improve social, emotional, behavioural and academic outcomes for students.
At the centre of PBS4L at St Anthony's are our three expectations for all members of our school community: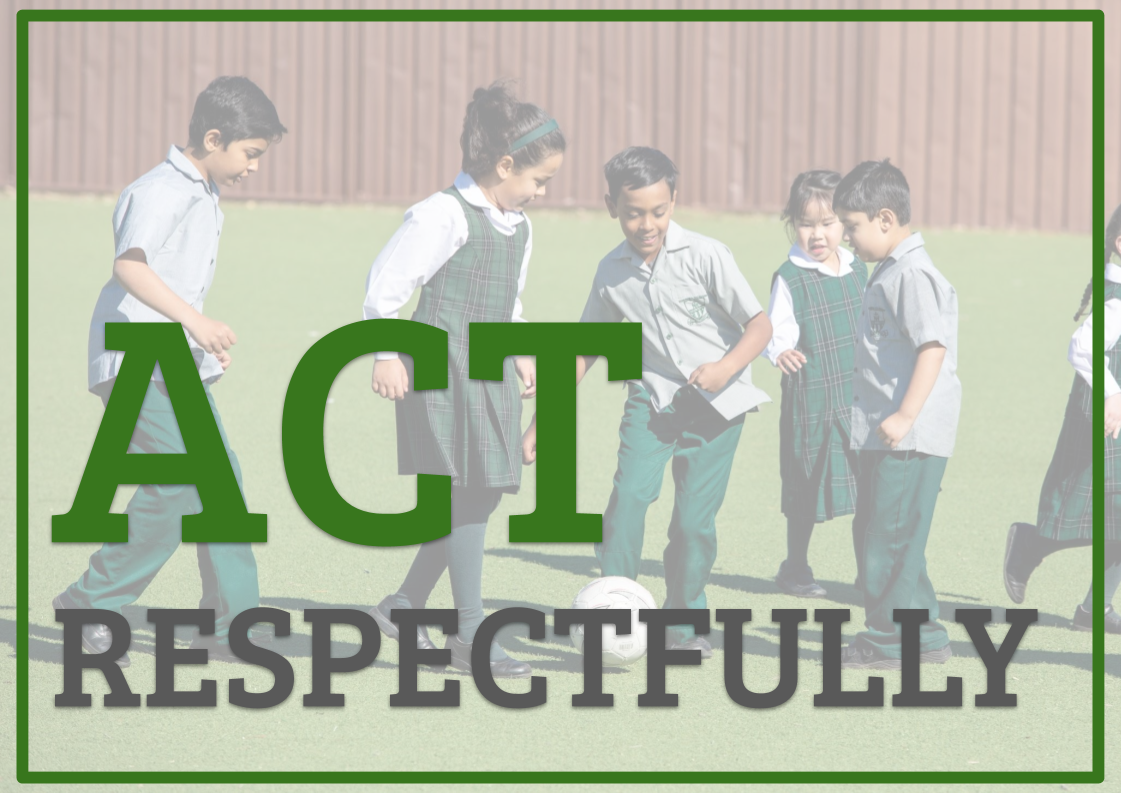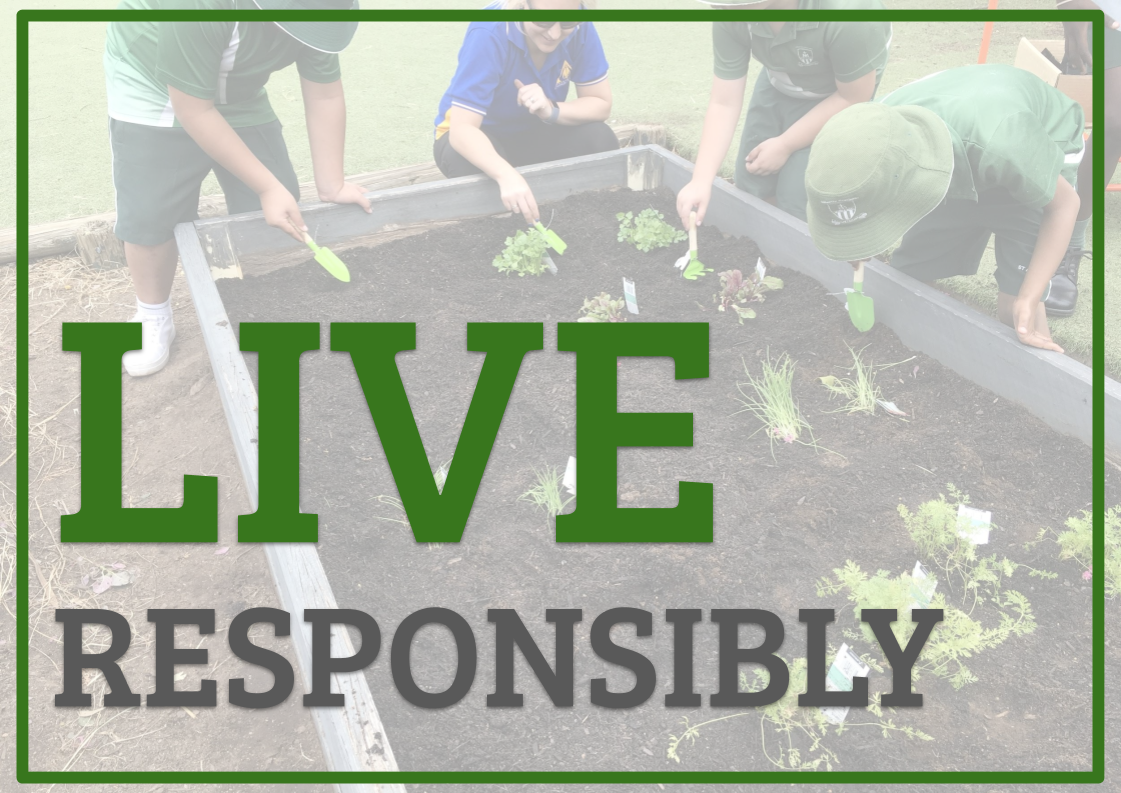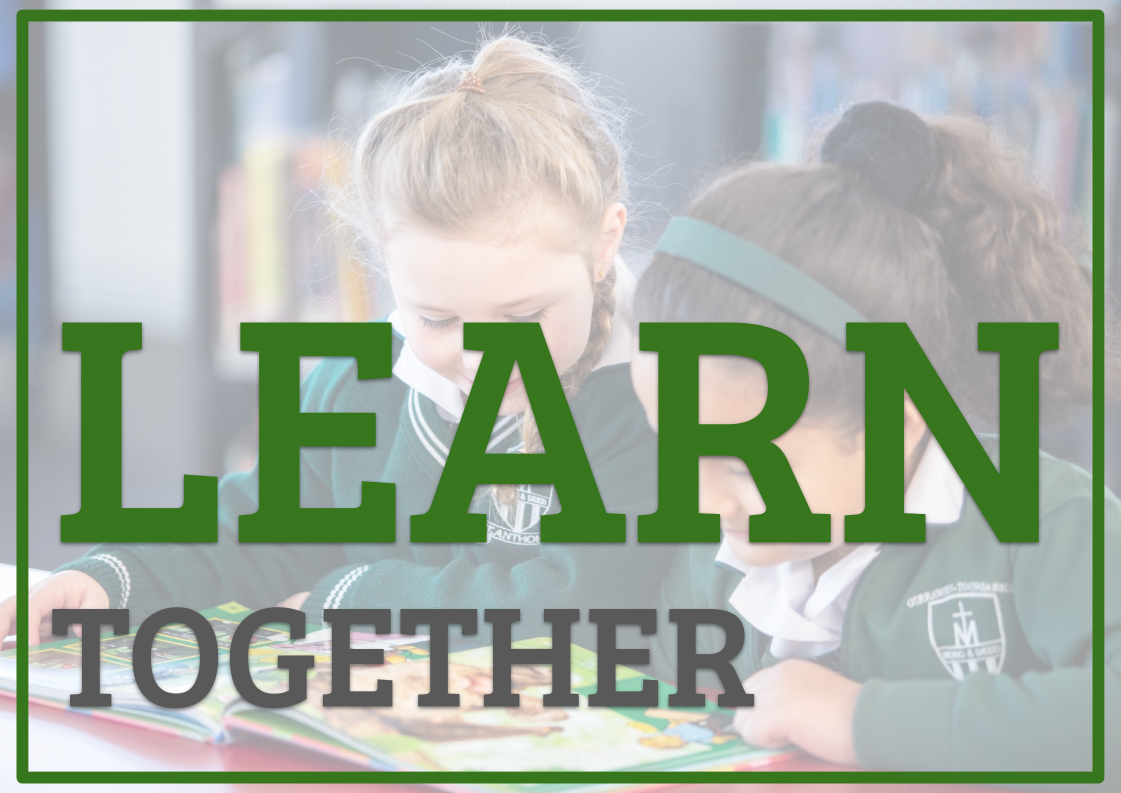 Within these expectations are clearly defined behaviours for different times, places and situations around the school. These expectations and behaviours are reviewed and taught regularly to encourage the following of these expectations and the development of positive relationships.
Together with teaching practices to engage students in their learning, PBS4L is designed to improve wellbeing and strengthen school culture.