Keep up-to-date with all the latest education news from St Anthony's Primary Girraween.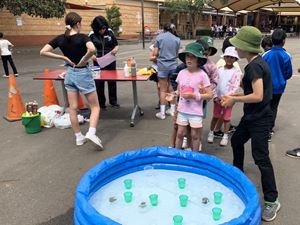 The St Anthony's Primary Girraween school community has raised an impressive $1487 to support the efforts of Mercy Works! Read more...
Categories: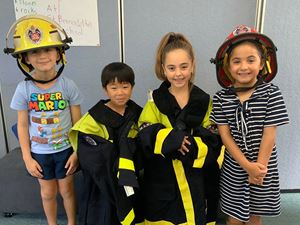 Catholic Education Diocese of Parramatta schools are supporting communities affected by bushfires and through mufti days and All Star Basketball competitions. Some are even collecting gift cards to help families in need. Read more...
Category: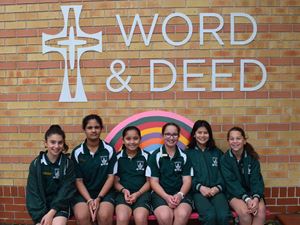 Some of our fantastic students volunteer themselves to the amazing called Mini Vinnies. As part of the Mini Vinnies, they have been working on a project called the group Buddy Bench. The Buddy Bench is where people can sit together and have a conversation. Read more...
Categories: