At St Anthony's we are privileged to work in a modern, well-equipped learning environment.
With federal government and school funding, each grade at St Anthony's is working in vibrant, modern classrooms. These spaces, which support our focus on contemporary learning, help us in our goal to improve the learning outcomes for every student.

Our modern facilities include:
large, bright and flexible learning spaces for all grades, including breakout spaces for small group work
covered outdoor learning areas attached to classrooms
a modern library resource centre in the midst of our learning environment
hard and grass playground areas and a large shaded area for school assemblies and gatherings
high-speed internet connections with site-wide wireless network technology
modern technology resources, including iPads, Chromebooks, and television display screens for teacher and student sharing
1:1 technology device ratio in Years 3-6
a well-equipped music room and a range of sport resources to support the work of our specialist music and Physical Education teachers
an Out of School Hours Care Centre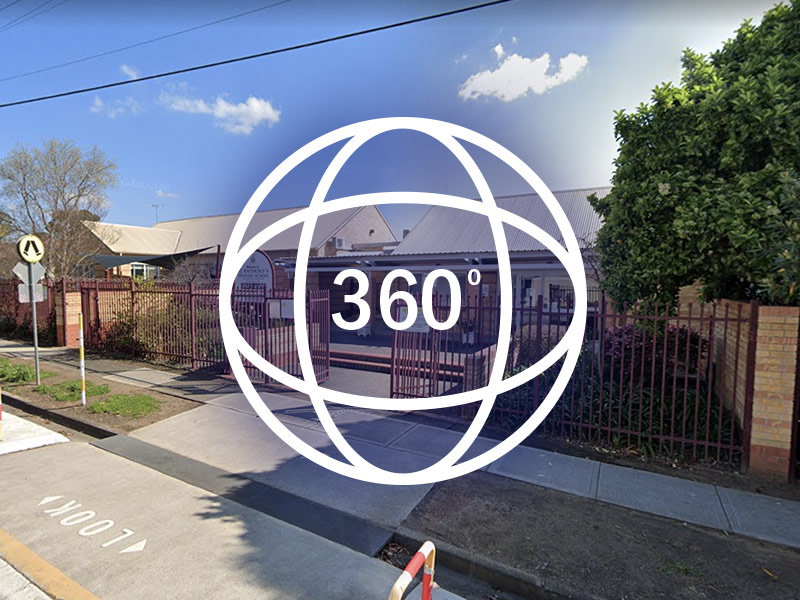 Choosing the right school for your child is an important decision.
View our Facilities
Just contact our school by email or call 8843 4600 weekdays during school hours.
Want to learn more?