We strive for excellence in learning and to live by our school motto, Word and Deed.
Looking to the model of our patron, St Anthony of Padua, and belonging to the Catholic parish of Toongabbie, everything that we say and do should reflect the example and mission of Jesus Christ.
Our faith
St Anthony's is a school that offers a Catholic education for all, forming the head, heart and hands of all members so that they can be their best selves.
Our learning
St Anthony's is a school where all learners develop and apply the qualities of life-long learning across the curriculum and beyond.
Our living
St Anthony's is a school where everyone learns to act respectfully, live responsibly, learn together and reach out in love to others.
Our community
St Anthony's is a school founded in the tradition of the Sisters of Mercy that embraces diversity, and works to be a place where all have a genuine sense of belonging.
Download our Vision and Purpose Statement
St Anthony's belongs to the system of Catholic schools in the Diocese of Parramatta, and so we share in the system strategic intent to transform the learning of each student and enrich the professional lives of staff within a Catholic learning community.
Find out more about the purpose and intent of our system of schools on the Catholic Schools Parramatta Diocese website.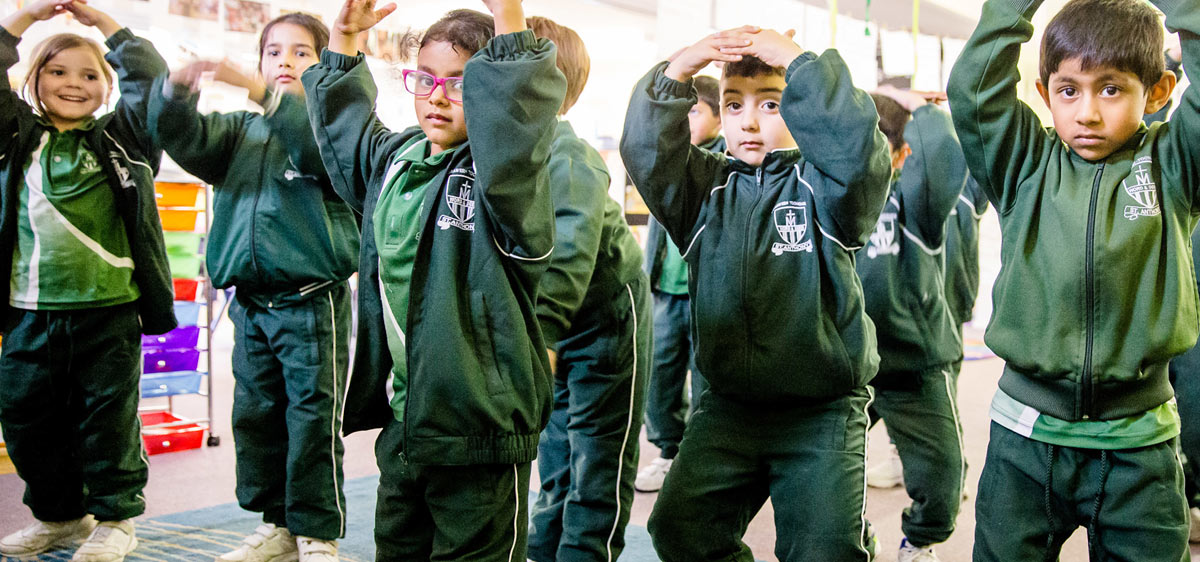 ---
Our Values
St Anthony's was founded and led for more than thirty years by the Sisters of Mercy. We build on their foundations by striving to reflect the love of Jesus through the living out of our Mercy Values.
The Sisters of Mercy were founded by Catherine McAuley. Catherine had a great passion for serving God by serving some of the most vulnerable in society. She instilled values in her Sisters that are alive in the many places they have served around the world.
Our Mercy Values are a challenge to develop fully our God given talents while stirring within us a desire to serve others.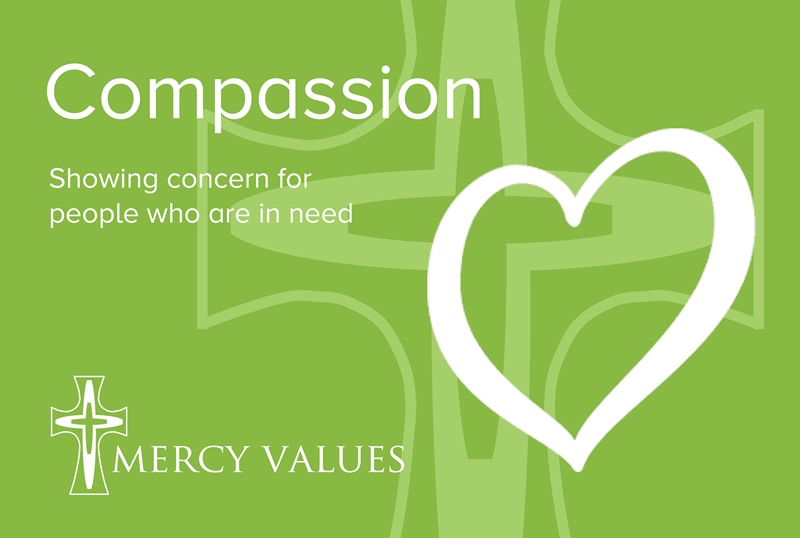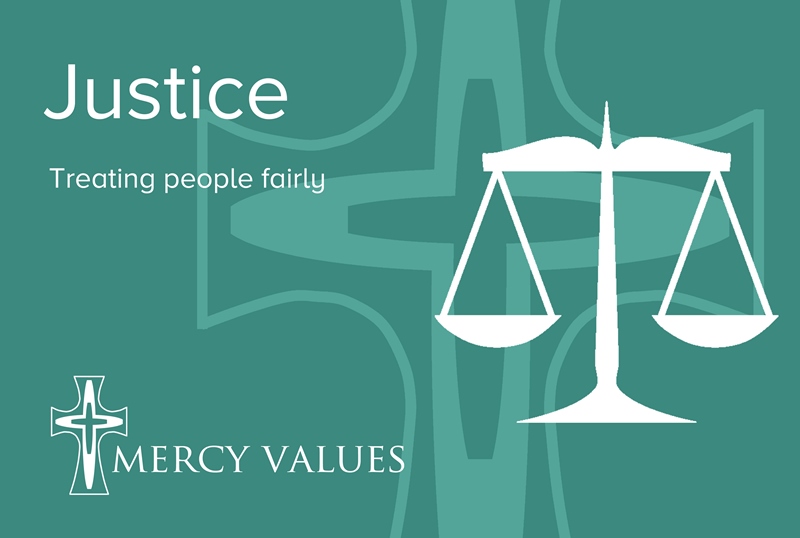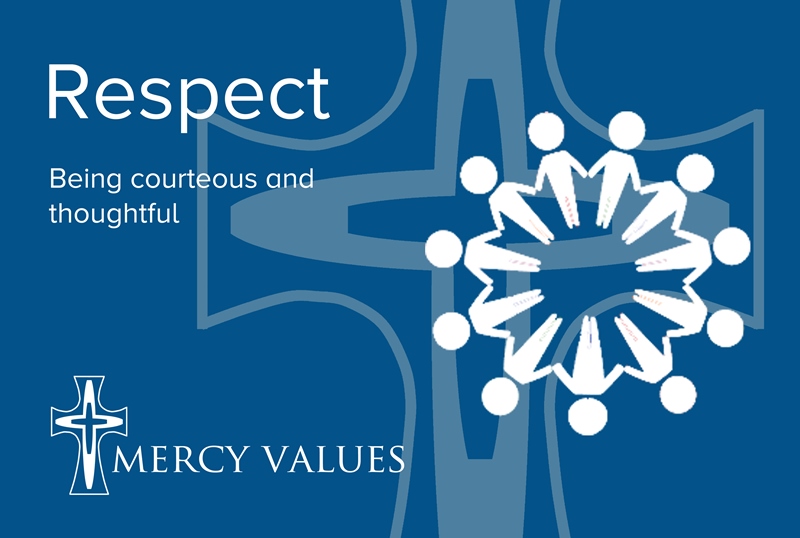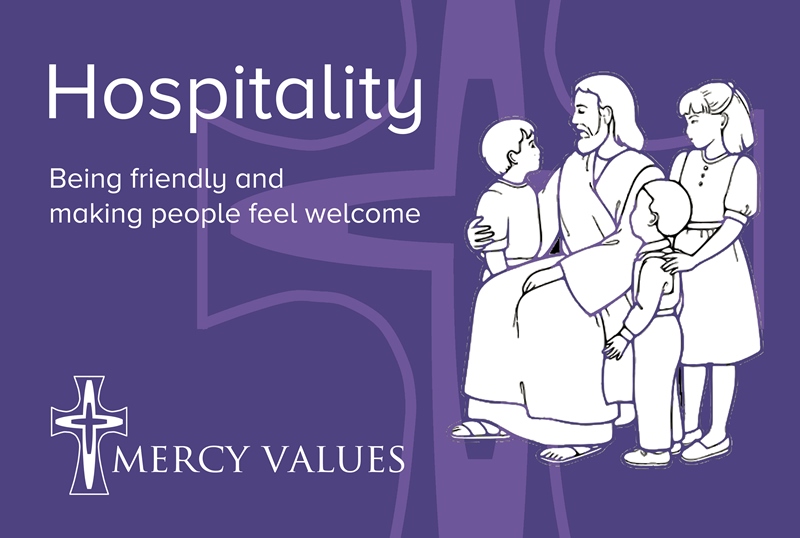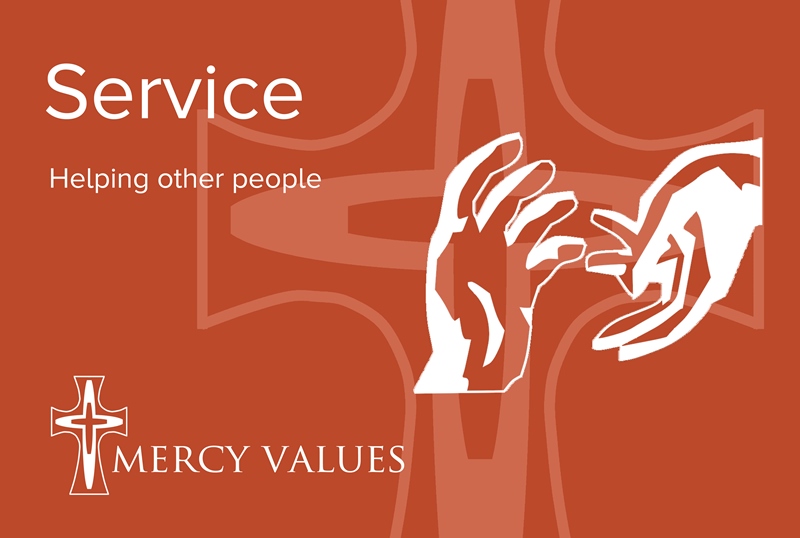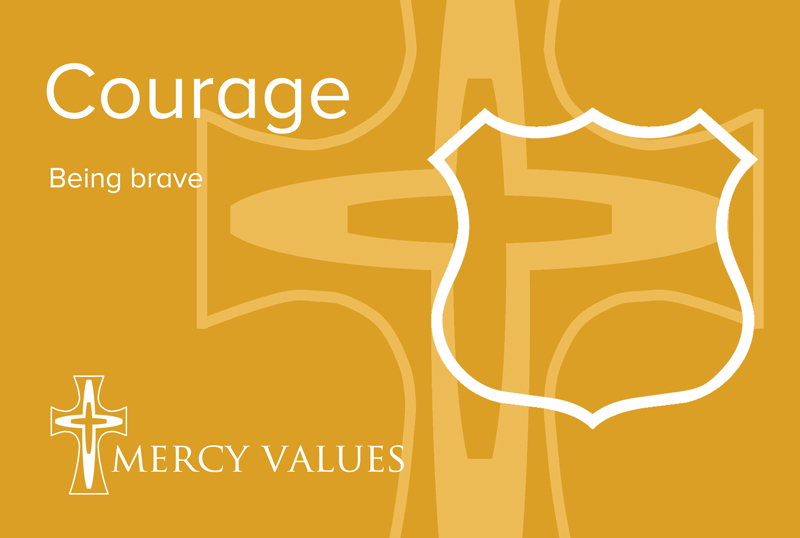 Mercy Values are integrated into learning at St Anthony's, and a reminder of the need for us to always put our faith into action.
Our History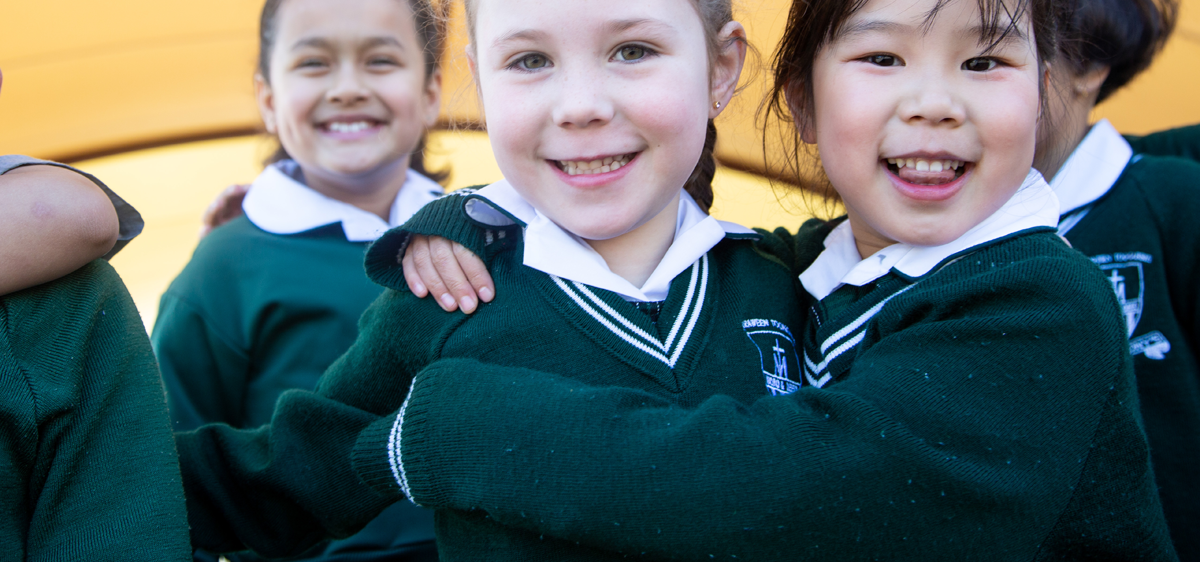 The first Catholic school in Toongabbie, known as St Enda's, was opened in January 1950 by the Sisters of Mercy.
Many students were from the predominantly Maltese farming community. Children from Kindergarten to Year 4 were taught in the present parish hall, which served as both church and school. The initial enrolment was 179 students.
In 1956, a new school was built on the present site in Targo Road, Girraween, and classes extended to Year 6 for girls. The school was renamed St Anthony's after St Anthony of Padua, patron of the parish of Toongabbie. Additional buildings were opened in 1968, 1975, 1979 and 1998. A new resource centre, and classroom extensions and refurbishments were completed in 2010.
In 1982, the first lay Principal was appointed. Through co-operation and commitment, staff and community met the challenge of maintaining the identity of the school and continued to cater for the different needs of the community. In 1984, a decision was made to cater for boys all the way through to the end of Year 6.
St Anthony's Primary continues the tradition of the Mercy Sisters by focusing on the education of the whole child. The achievements and values of the past are recognised and appreciated as being important and relevant.
Celebrations are part of our tradition and continue to be a vital part of St Anthony's. Close working relationships exist between the parish and the school with the pastor, parents, staff and students being valued.
As we look forward, we acknowledge our history and share a common goal for the education and faith development of our children.
Do you have an old photo?
If you have any interesting photos of St Anthony's Primary, please send them into the office, with your name and address clearly marked and include a caption with them. They will be scanned and then returned to you in good condition.
Send us an email