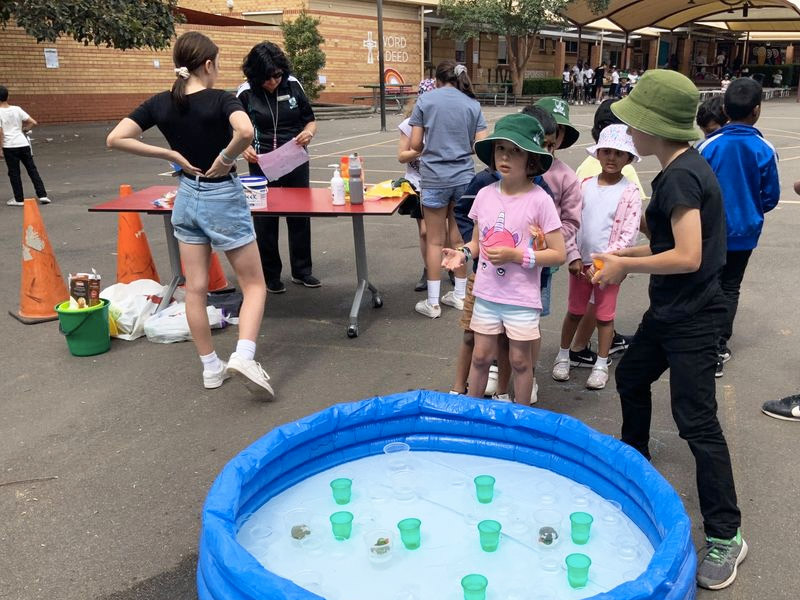 The St Anthony's Primary Girraween school community has raised an impressive $1487 to support the efforts of Mercy Works!
As part of the celebrations for Mercy Day this year, students engaged in a range of activities, topped off by a Mercy Market Day fundraising event organised by Year 6. Mercy Day is a day that unites people from all over the world to celebrate the opening of the first 'House of Mercy' by Catherine McAuley 193 years ago.
To begin the day, a cheery room of Year 6 students Zoomed straight into the Board Room of Mercy Works for a Q&A session about what Mercy Day is all about, as well as viewing a video that told the story of Mercy Works.
Mercy Works supports the local and overseas relief and development activities that are part of the vision and mission of the Institute of Sisters of Mercy in Australia and Papua New Guinea. The programs engage in partnerships with communities to promote justice, self reliance and to support displaced people and communities who are denied access to basic resources such as education, health care and social welfare. Mercy Works programs strongly endorse the principles of freedom, mutual respect, environmental sustainability, participation and protection of the rights and responsibilities of all.
The students then transitioned into their Mercy Day activities, starting with the St Ant's Can Dance, where each grade performed a showcase item, as well as Mercy Awards and the Mercy Market Day, which involved raising money in the form of bake sales, sideshow games, activities and more.
The day was wrapped up with a final celebration of the Word, in which children returned to their learning spaces to reflect on the meaning of Mercy Day
Technology has bridged many gaps in its existence but for the better part of this year it has been keeping all of us connected when we couldn't physically see each other.
The Zoom meeting with Mercy Works would not have been possible without the incredible support of the teaching staff at St Anthony's.
The St Anthony's learning community have always been very supportive of Mercy Works and the money raised will help support and fund projects focused on education and health both here in Australia and overseas in Timor-Leste and Papua New Guinea.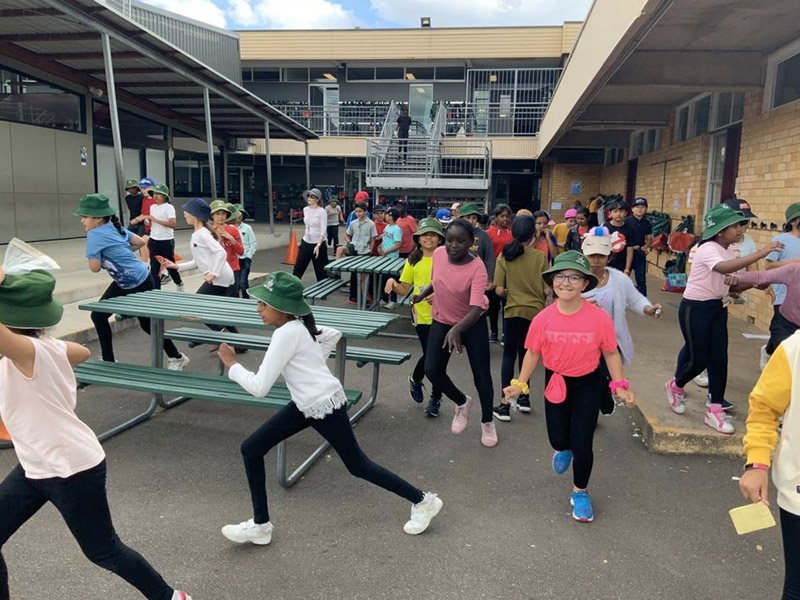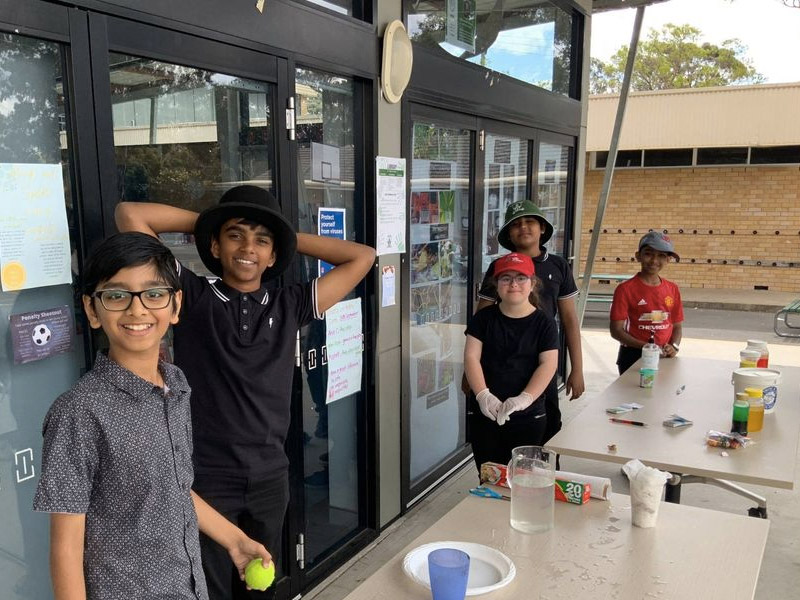 ---
View and download photos from this event