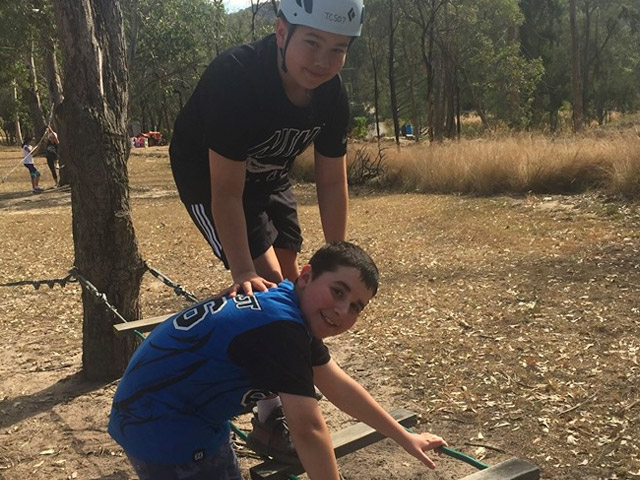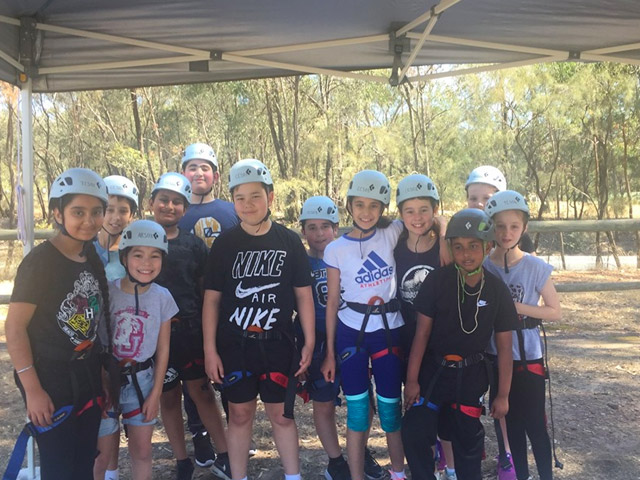 On the 5th- 6th of September Stage 3 attended an overnight excursion to the Lutanda Yarramunda Camp. Throughout term 2 stage 3 have been learning about team building and student leadership.
Throughout this camp students and staff had to work together through fun activities such as rope climbing courses, archery, cooking and flying foxes. Each activity required students to demonstrate the leadership skills they learned in class as well as their key communication skills whilst working in a team environment.
Staff and students thoroughly enjoyed this excursion as many friendships were formed or strengthened and students learnt key life skills to take to their day to day lives.
The excursion was an enjoyable experience for both the students and teachers taking away many enjoyable memories